Difflam Mouth Gel
Difflam Mouth Gel combines the anti-inflammatory benzydamine with an antiseptic to help relieve pain and kill germs that cause minor mouth and gum infections.
Apply directly to mouth or gums to provide fast relief from the pain, swelling and redness of mouth ulcers, denture ulcers and sore gums. Helps to fight minor mouth and gum infections.
Benzydamine hydrochloride 10mg/g, Cetylpyridinium Chloride 1mg/g
Age: Adults and children aged 6 years & over
---
Dosage:
Apply approximately 1cm of mouth gel with finger and gently massage onto sore area every 2-3 hours, up to a maximum of 12 times per day. Do not eat or drink for 15 minutes after applying.
Do Not Use This Medicine:
If past the expiry date
If you are allergic to benzydamine or other anti-inflammatory medicines. If an allergic reaction occurs, stop taking and see your doctor immediately.
---
While using this medicine:
Keep out of reach of children. Not recommended for children under 6 years.
Uninterrupted treatment should not exceed 7 days unless under medical supervision.
If symptoms persist, see your doctor or pharmacist.
Avoid contact with eyes.
Store below 30°C.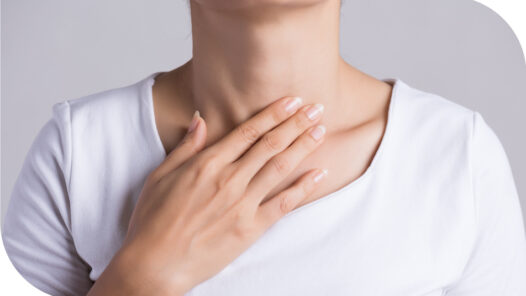 About Sore Throats
Why am I having a sore throat? When we talk about having a sore throat, we're describing the pain or irritation that can affect one part or all parts of your throat lining. Your throat (pharynx) is the tube at the back of your mouth that connects your nasal passages (sinuses) to the top of […]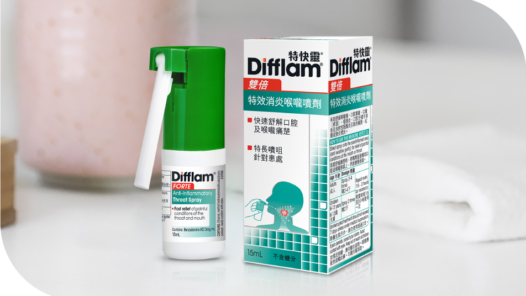 Managing a Painful Sore Throat or Mouth Condition
Painful sore throats and mouth conditions can be tough. Learn about different treatments and how they can help you find relief.